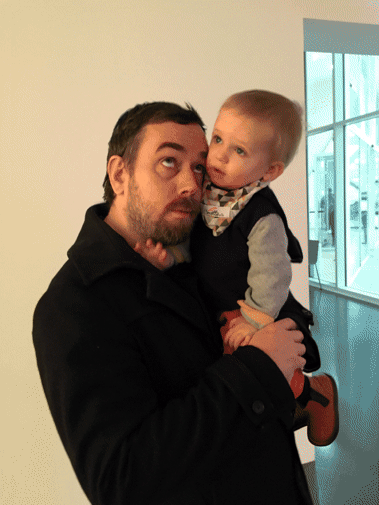 copinage
Une liste liens vers des personnes que j'apprécie, ou dont j'apprécie le travail, ou les deux, et qui méritent le détour. Souvent, ces personnes ont participé aux troc'n'brol que j'ai probablement mentionné sur le site ci-présent..
friends
A list of links to people I like, or whose work I like, or both, and who are worth a visit. Often, these people have participated at the troc'n'brol which i probably have mentioned on this website somewhere else.
Contact
La plupart des créations présentées ici sont des tirages édités en plusieurs exemplaires. En cas d'intérêt pour une oeuvre en particulier, prier de me contacter.
___________
Most of the creations presented here are fine art prints which exists in several copies. In case of interest in a particular work, please contact me.

J'ai un compte instagram...
...mais je ne sais pas vraiment pourquoi. Donc plutôt que de publier des photos de vacances, de plages immaculées ou de plats appétissants, j'essaye de dénicher le grand n'importe quoi qui se trouvera sur ma route, souvent à l'étranger. C'est pourquoi vous n'y trouverez pas de photos de ma personne, dommage.
I have an instagram account....

...but I don't really know why. So rather than publishing pictures of holidays, unspoiled beaches or appetizing dishes, I make it an honour and a pleasure to find the great wtf that will be on my way, often abroad. That's why you won't find any pictures of me, sorry.